5 Star Pool Cleaning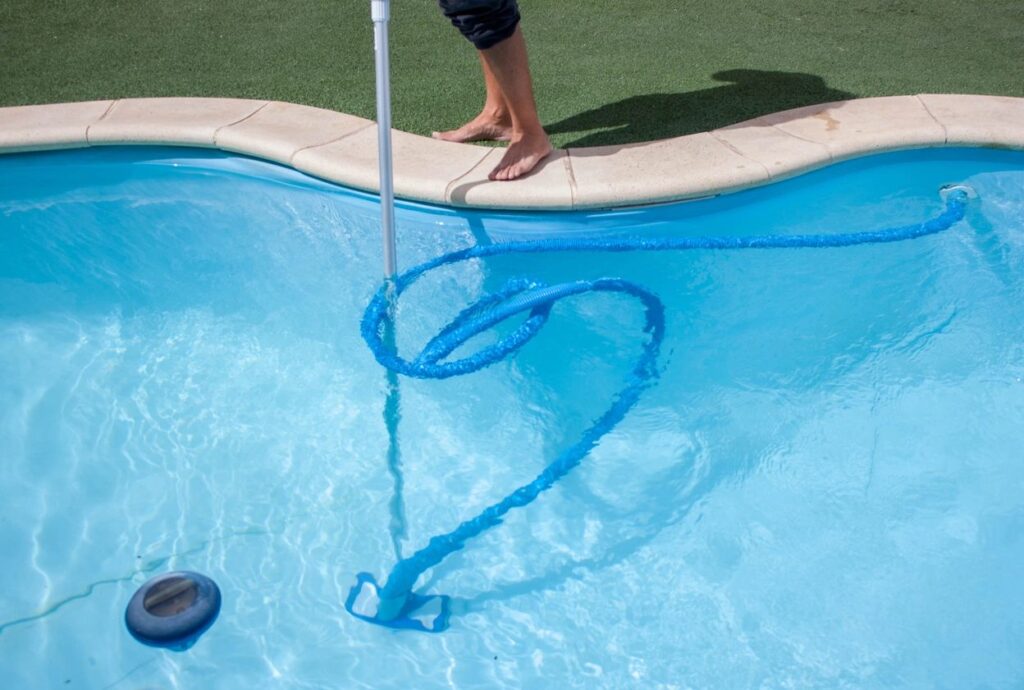 Caring for your pool properly is a big job. Without proper care, your water condition could reach unhealthy levels, which could cause harm to your family and friends.
If you are looking for "the top pool cleaning service near me," look no further than 5 Star Pool Cleaning.
Our knowledgeable Pool cleaning specialists help keep your pool free from bacteria, algae, debris, and anything else that could harm it.
At 5 Star Pool Cleaning, we believe that a clean pool is good clean fun. So trust us to keep your pool or hot tub beautiful and clean so you can relax and enjoy your backyard experience.
Areas we service
Salt Lake City
American Fork
Pleasant Grove
West Valley
Herriman
Holliday
Draper
Sandy
And Surrounding Areas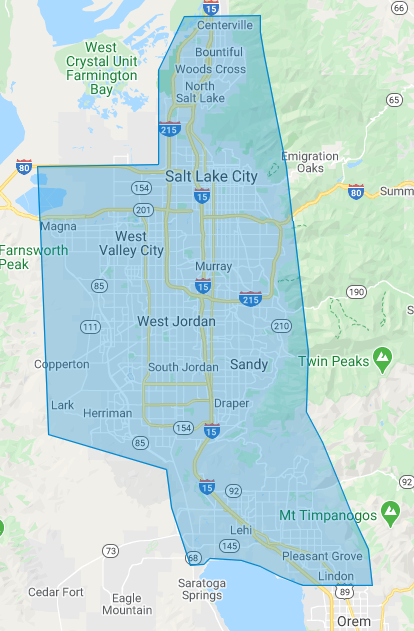 Brett has always done a great job keeping the pool looking in tip top shape. From getting the pool started up in the spring, maintaining proper chemical levels and cleanliness during the season, and shutting it down and winterizing. Can't go wrong with 5 Star Pool Cleaning.

Tyler C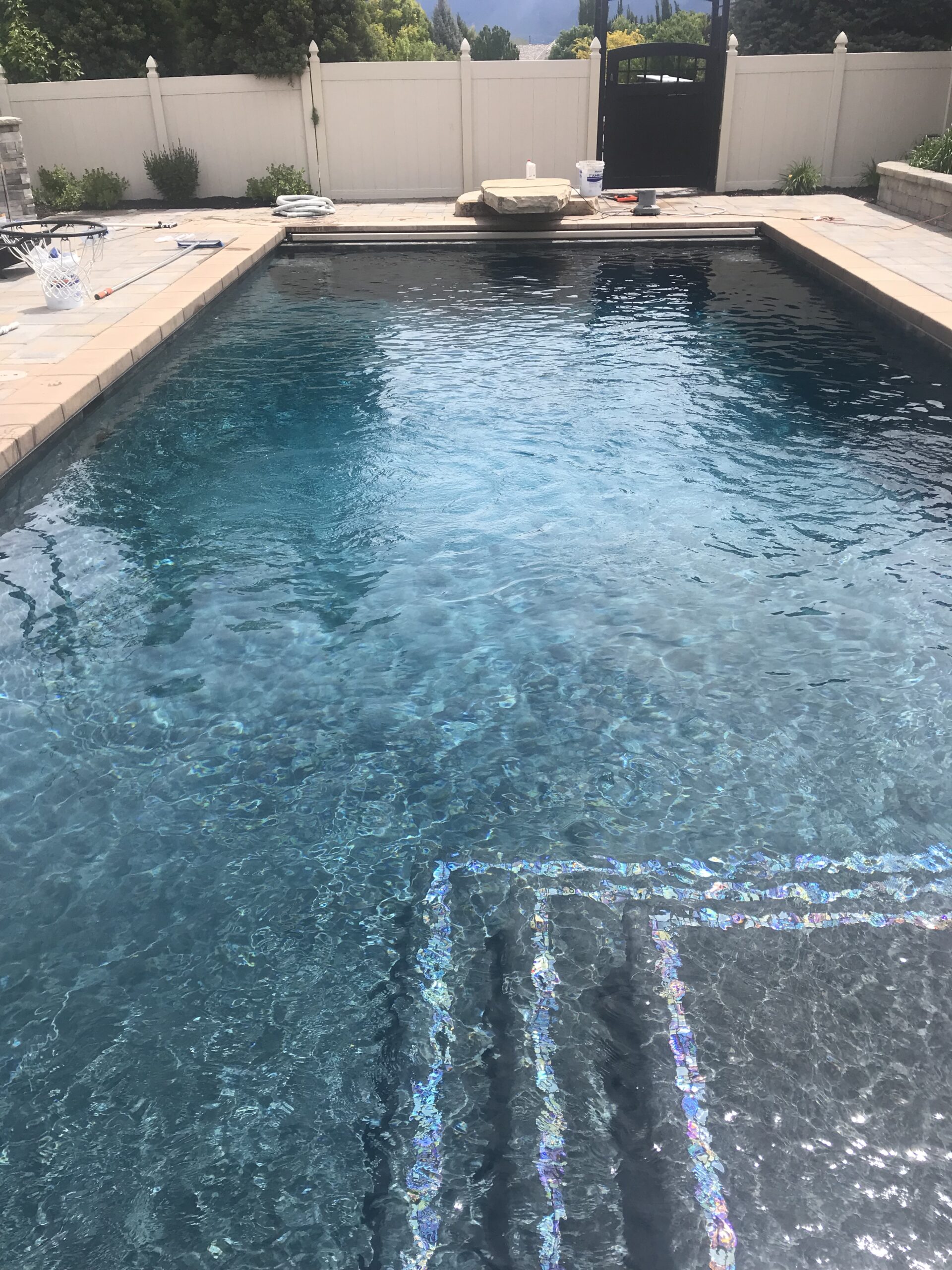 Pool Openings
When the warmer weather finally rolls around, you may be getting excited about the swimming season. Let 5 Star Pool Cleaning help! We begin by safely installing all of your pool equipment, and starting the filtration system.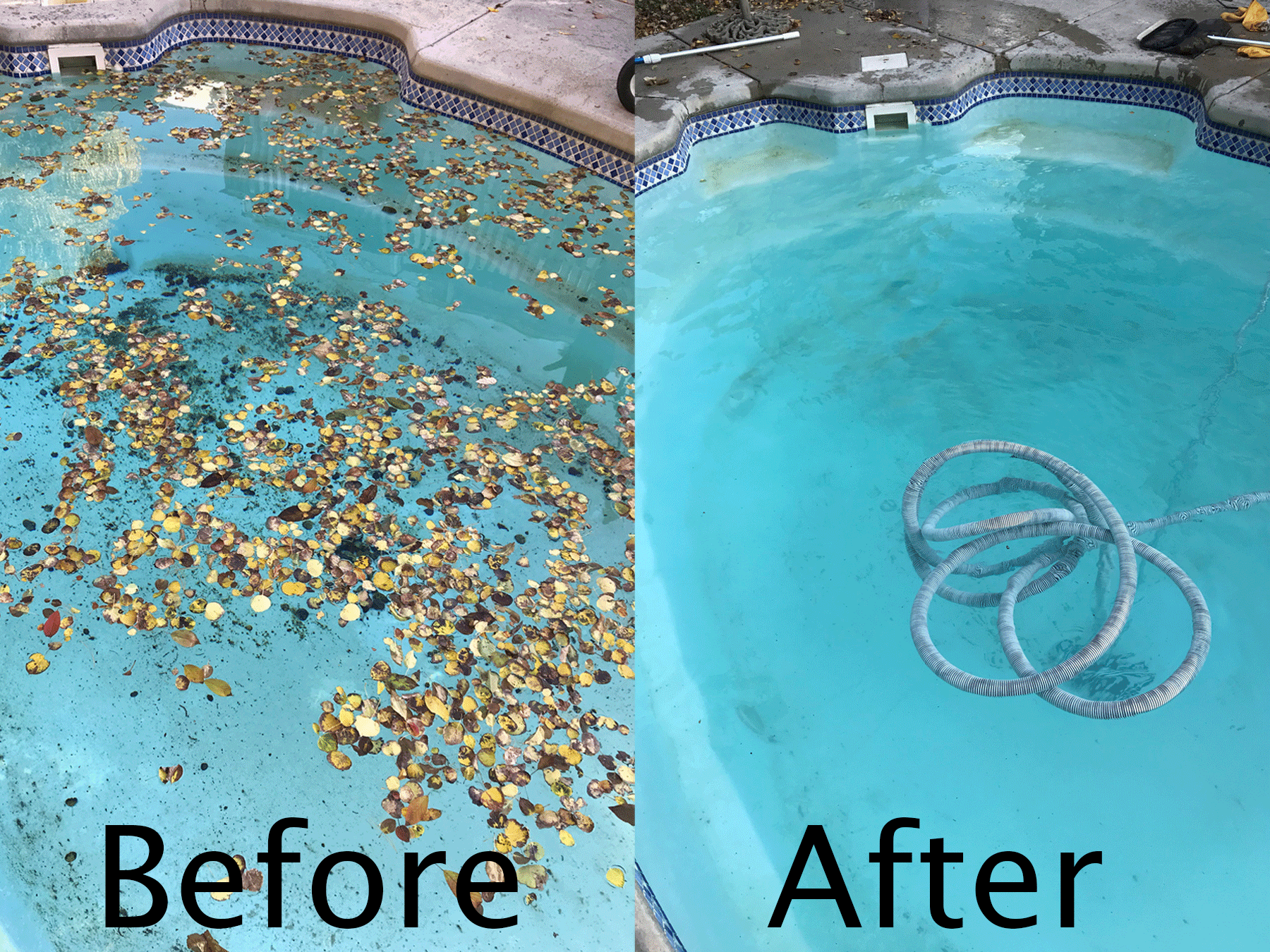 Sit back and relax. 5 Star Pool Cleaning can keep your pool and spa clean, comfortable, and ready to use. We know that when all is said and done, all you want to do is spend time with your family and friends in and around a clean pool.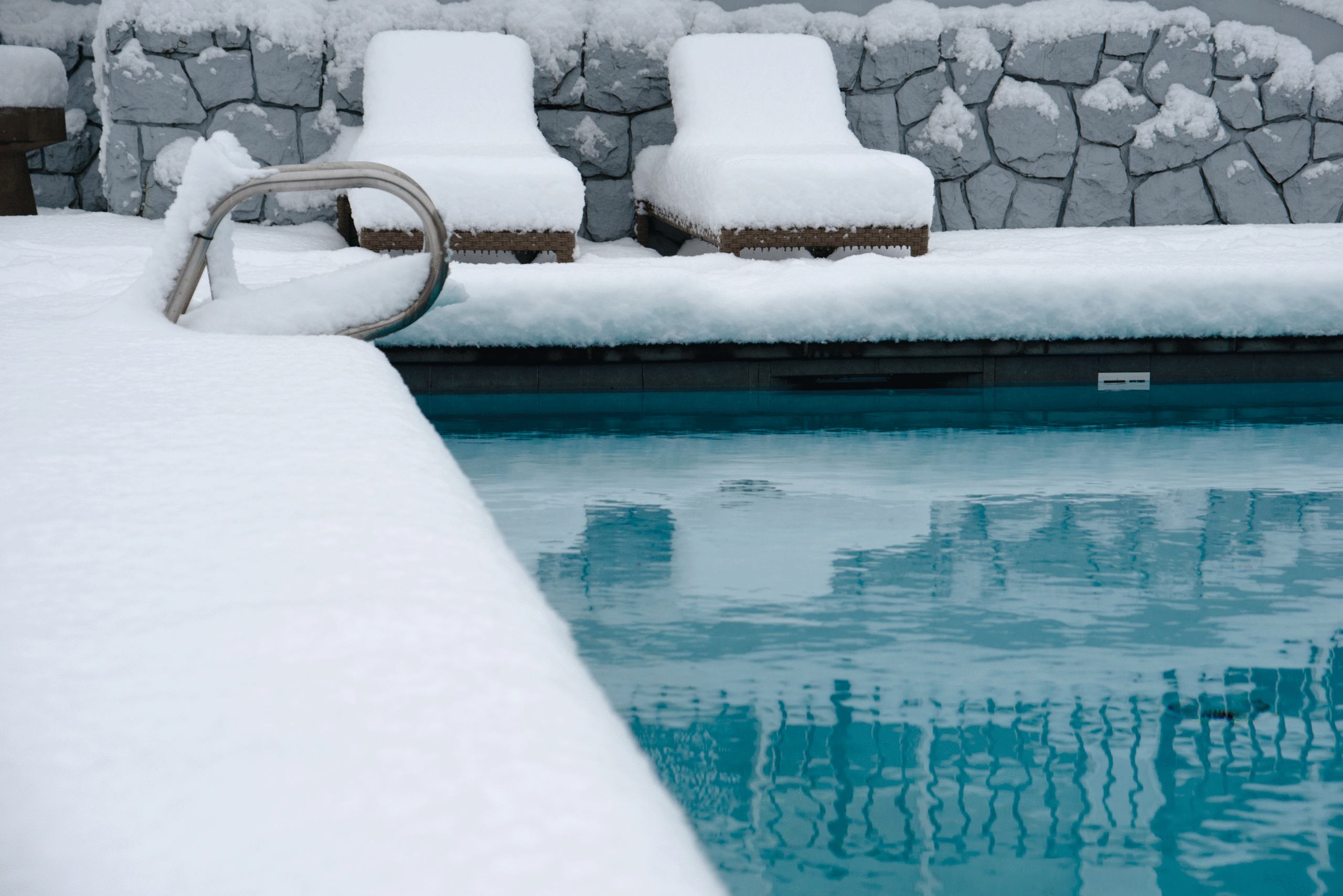 Pool Winterizing
To protect a swimming pool, the proper winterization methods must be performed every autumn. Not only does it make opening your pool easier in the spring, but it also ensures that one of your most substantial backyard investments is adequately secured for the winter months.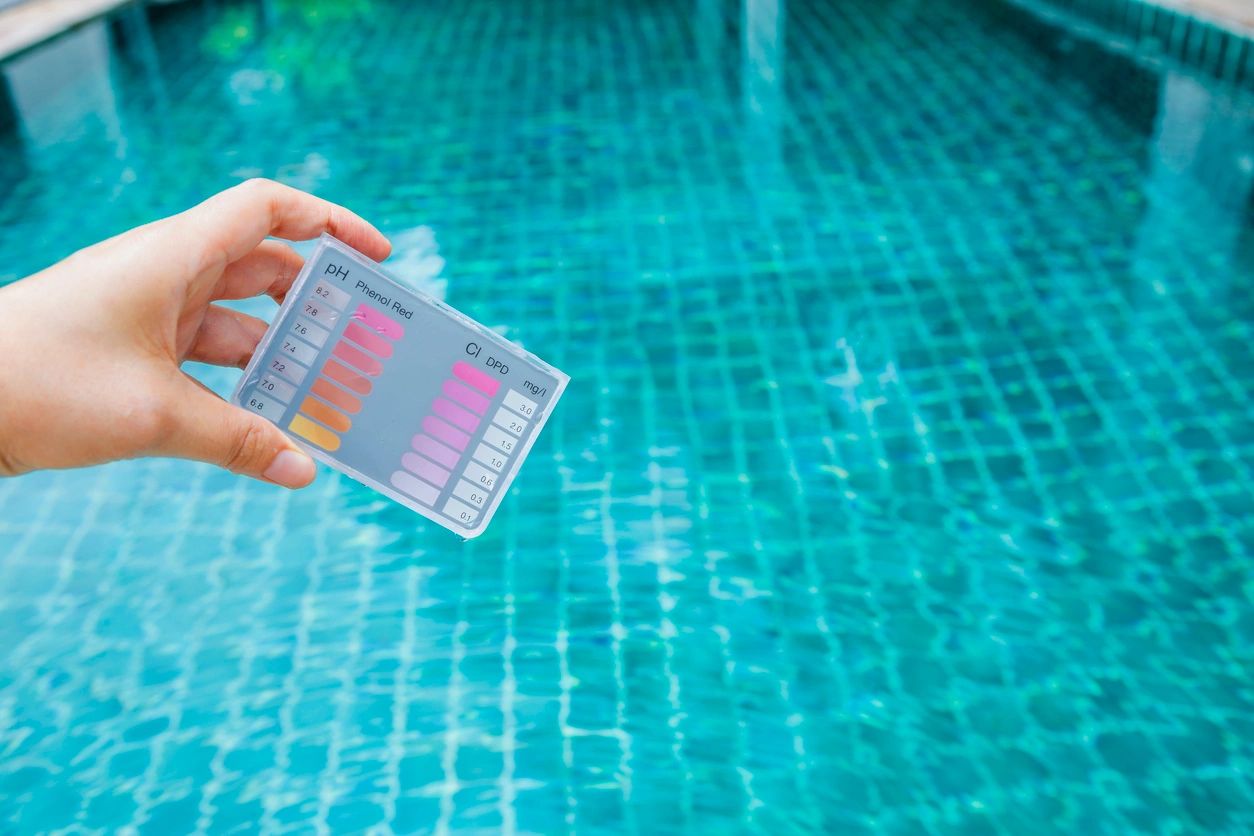 General Repair & Maintenace
Keeping your pool in excellent condition requires consistent maintenance. Let 5 Star Pools handle your pool maintenance services. We'll set up your pool service on a schedule to accommodate your needs. You'll feel safe and confident swimming in your clean pool.
Known Brett for a long time now, and you will be hard pressed to find a more honest, pleasant, and hard working guy!

Dallin Palmer