Pool Opening
Getting your pool open and ready for summer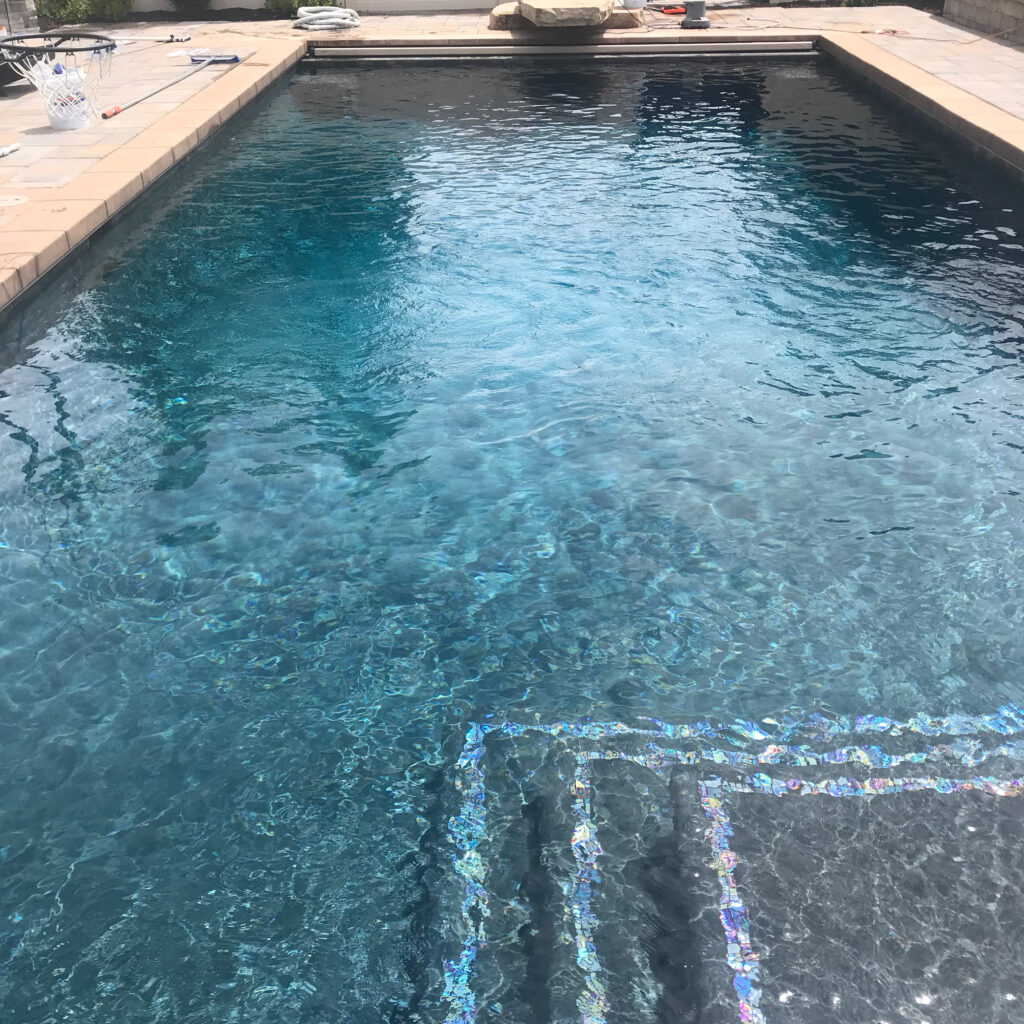 You know that summer is just around the corner when its time to open your pool. Pool openings don't have to be a hassle when you let our certified pool technicians take care of it. We get it when it comes time to swim. You want your pool properly de-winterized so that it is ready when you want to use it! Our pool opening is the ultimate service. We get your pool completely ready by verifying that your equipment is operating correctly and that your pool water is available for swimming.
Our services include
Cover cleaning
Cleaning pool reel gutter
Complete pool system start-up and plug removal
Pool vacuum and brush
Water analysis, Chemical test & balance
Start-up chemicals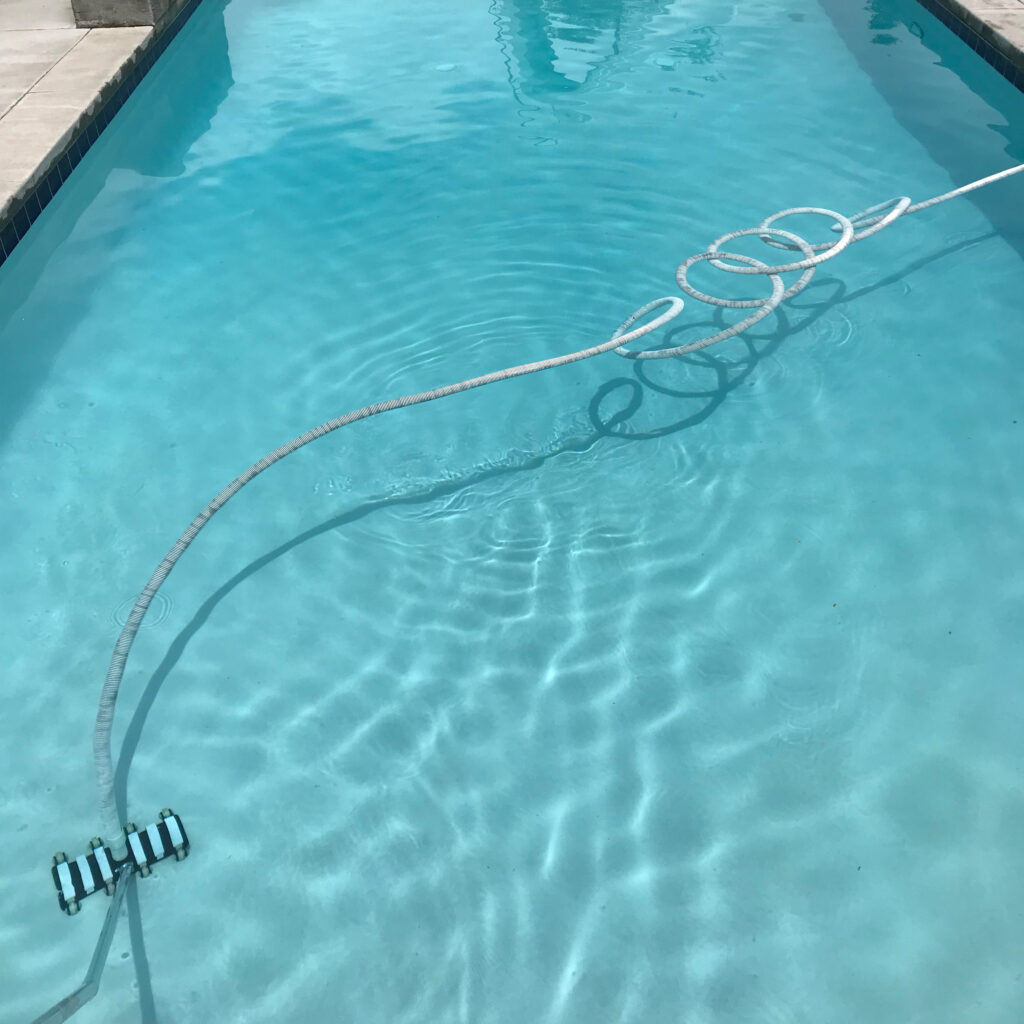 Our Pool Opening service not only gets your pool operational but also make your life more relaxed over the entire Summer. A correctly opened pool with clean, balanced water from the beginning results in far less hassle later in the Summer.